Message for All GLC Participants
HARE KRISHNA
Congratulations!!! to everyone for participating in this contest. The main purpose of this contest is to spread the glory of Bhagavad Gita and to imbibe the teachings in our Life.
Students who took part will be getting certificates, and prizes will be shipped to respective winners.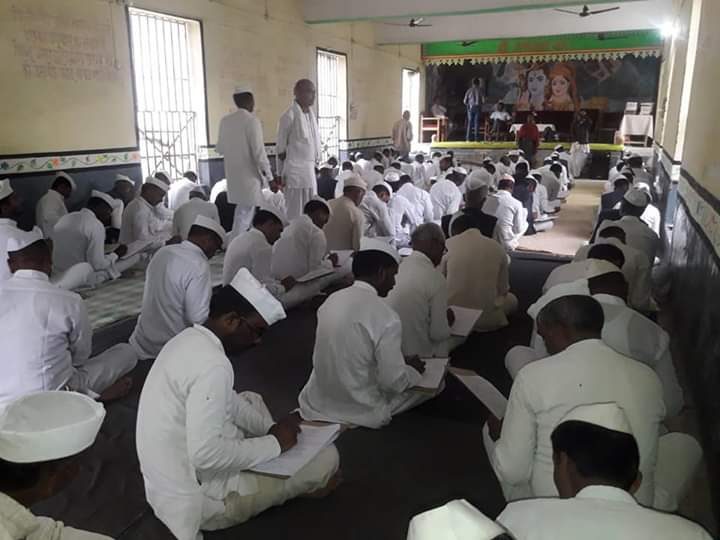 Where do you think Gita Leadership Contest can take place? Is it possible in jail? Yes, our team made it possible. In the alongside pic you can see prisoners writing answers to questions asked in GLC.
This was the first time that something such happened in jail, where, over 100 prisoners took part. Specially in jail we took no charge either for examination or for Bhagavad Gita book.
Aim of conducting this contest in jail was to make prisoners realize their mistakes and encourage them to live a better life ahead. 
Achievements We Are Proud of
Bhagavad Gita Distribution